You can't buy years of experience, but you can buy knowledge and a great team of hard working individuals that make up Satellite, Inc. 
Check us out, look us up, ask anyone… we are here to make your company thrive and succeed.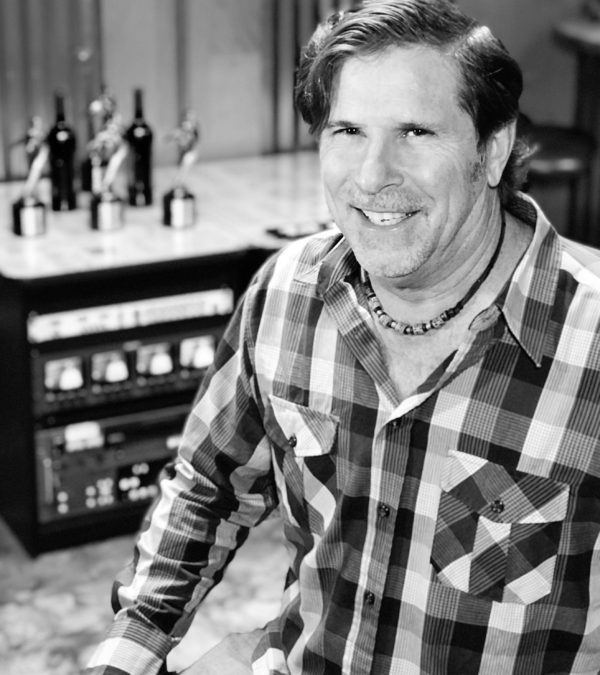 Tom Signaigo
Owner / President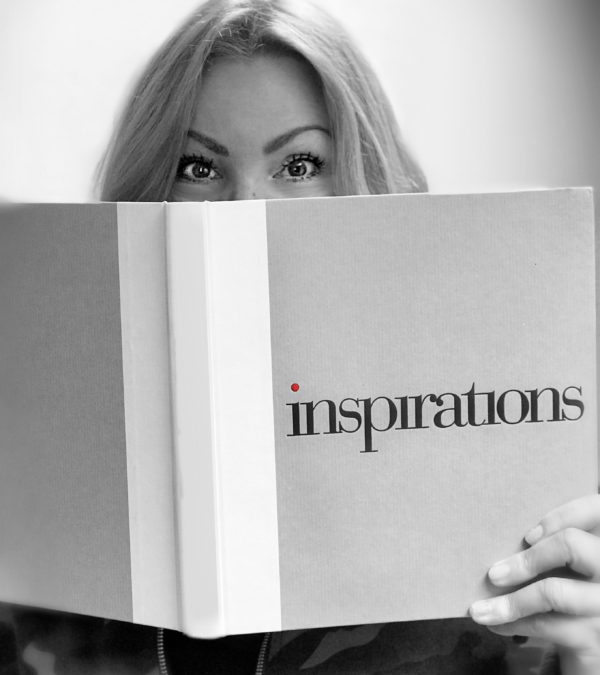 Sandy Jack
GM / Producer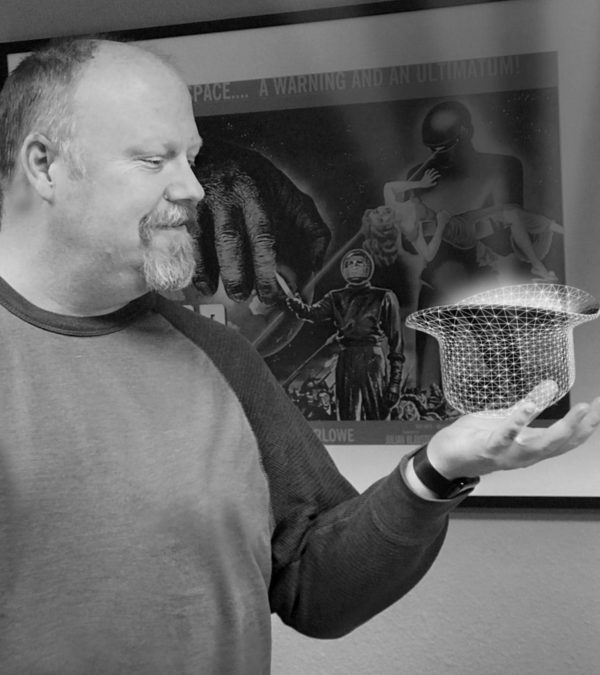 Glenn Capps
Animator / Motion Artist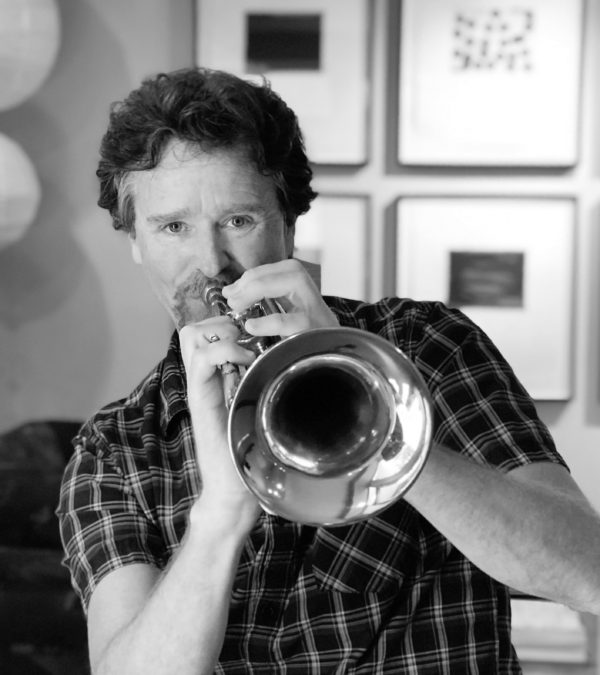 Aaron Townsend
Senior Producer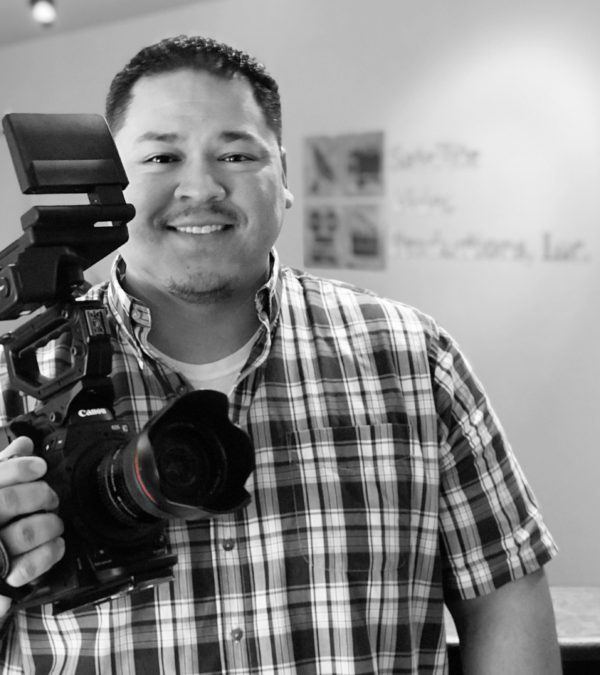 Manny Gonzalez
Producer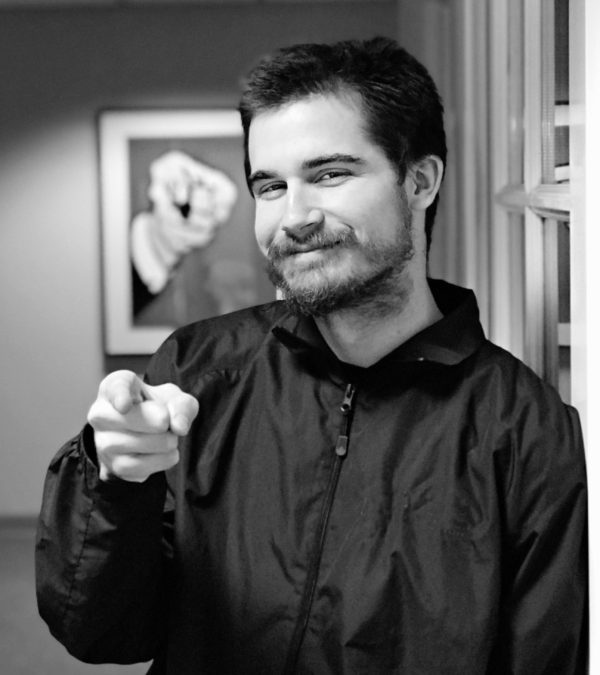 TJ Signaigo
PA / Editor
Since 1980, big or small, Satellite's customer-focused reputation for creating award-winning work for clients of all shapes and sizes.  
We are small but mighty. We've packed experience and expertise into a small company, and our only goal is YOU.